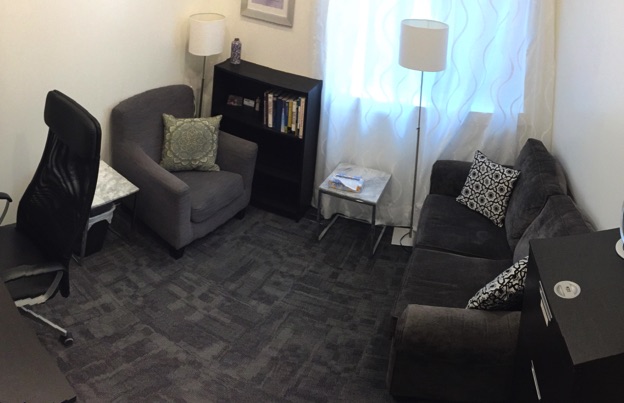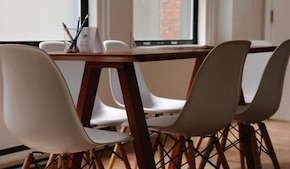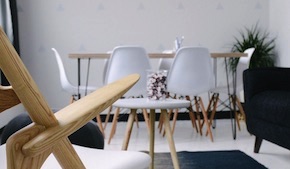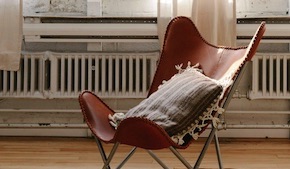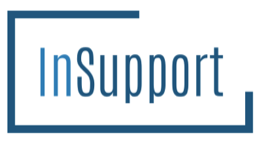 Office Space for Helping Professionals
InSupport is a newly renovated space specificaly designed for psychologists and other helping professionals, providing a calming and comfortable environment. The atmosphere is warm and inviting yet professional.
Offices are professionally soundproofed* to provide the degree of privacy and confidentiality required by helping professionals. Each office has a window. Wifi is included.
We are located in the low traffic central northwest residential community of Banff Trail, with easy access from major roadways.





*We have gone to great lengths to soundproof offices using methods used in recording studios (i.e., decoupled walls), with no two adjoining offices actually sharing a wall. Our offices have real ceilings rather than ceiling tiles that easily let through sound and solid core 1.75" thick doors.